The story behind the Jo Cox Memorial Grants
We describe Jo Cox as a passionate campaigner, activist and humanitarian; a proud Yorkshire lass and internationalist. The international and humanitarian elements of her work and life were key. Her time at Oxfam, including as Head of Humanitarian Campaigns, saw her advocate on humanitarian issues including the conflicts in Darfur and the Democratic Republic of Congo. Jo also fought for the rights of women and children, directing the Maternal Mortality Campaign with Sarah Brown at White Ribbon Alliance.
In the months following Jo's murder, The Jo Cox Foundation met with representatives from the Government to explore what could be done as a fitting tribute to her. It was decided to establish these grants in her name, providing significant support for organisations addressing two areas that she was particularly passionate about: women's empowerment and the prevention of identity-based violence. In 2020, UK Aid-funded Jo Cox Memorial Grants totalling £10 million were awarded to 21 projects across 14 countries.
Jo's drive to help those in need around the world informed the idea of the Jo Cox Memorial Grants. The last of the grant-funded projects came to an end in March 2023, and this World Humanitarian Day we want to celebrate the impact of these projects.
---
Their impact around the world: in numbers and stories
85,000 people have benefitted from the projects, including over 50,000 women and girls.
Over 1,200 women have been helped into politics, early warning systems to detect identity-based violence have been established, and women have been empowered to financial freedom.
Opportunities have been created for the grantees to share what they've learned through their projects and explore new ideas. These collaboration opportunities between grantees have even already resulted in the development of a new framework for women's empowerment, which has subsequently been shared with the wider international development sector.
---
What next?
The Jo Cox Memorial Grants have been an incredible way of honouring Jo's humanitarian legacy by supporting women's empowerment and preventing identity-based violence around the world.
At The Jo Cox Foundation, our focus for the remainder of 2023 will be on delivering the Jo Cox Civility Commission and our Stronger Communities programmes. In 2024, we intend to advocate for the Foreign, Commonwealth & Development Office to ensure the positive impacts of this work do not end here. In line with our strategic aims for 2023-2025, we want to see another series of grants supporting vital projects around the world.
– Su Moore
CEO, The Jo Cox Foundation
18 August 2023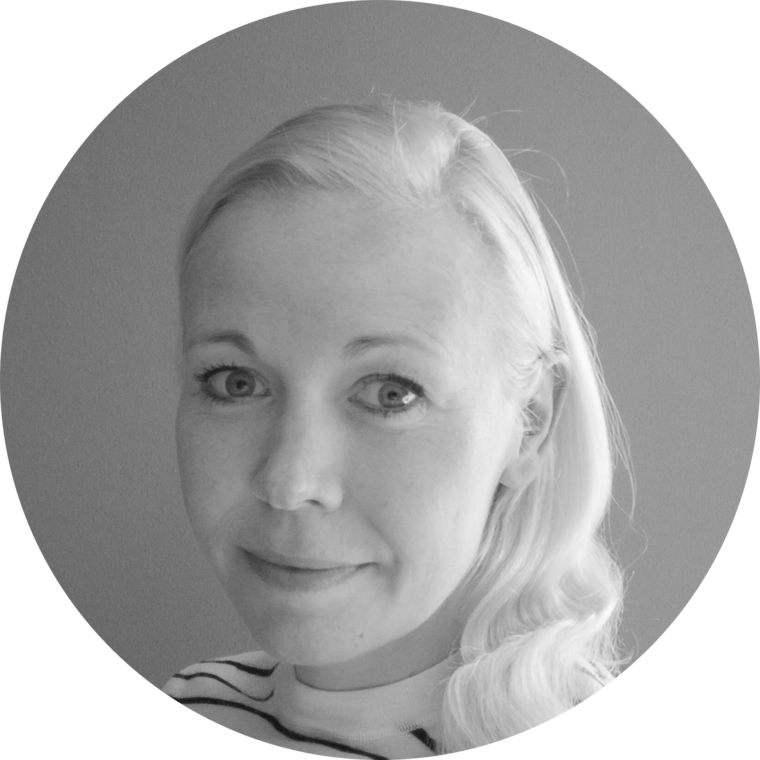 ---
Projects funded by the Jo Cox Memorial Grants
Women's empowerment projects:
African Women's Development and Communication Network (FEMNET) delivered a project to provide data and evidence-informed advocacy to fuel progress towards gender equality in Uganda and Kenya.
Carers Worldwide delivered a project to promote the social and economic empowerment of carers by strengthening women-led Carers Associations.
Child and Adolescent Resource Centre (CARC) delivered the Buhera Integrated Recovery Action (BIRA) project to increase female caregivers' participation in economic decisions.
Christian Blind Mission UK delivered the Break the cycle project to combat violence against women and girls with disabilities in Nigeria.
Commonwealth Local Government Forum ran the Connecting the dots project to strengthen gender-responsive service delivery in Lesotho, Swaziland, Zambia and Zimbabwe by establishing networks and mentoring young women leaders.
Forum for Women in Democracy (FOWODE) delivered the Women's empowerment and leadership project to promote women's economic self-reliance as a catalyst for participation in leadership and governance in five rural districts of Uganda.
MIFUMI Women's Network delivered a project to enhance the participation of marginalised communities and individuals to contribute meaningfully towards an improved policy environment in Uganda.
Womankind Worldwide delivered the Participation and voice for excluded women in Nepal (PAVE) project to improve participation, leadership and influence in decision-making in local and provincial level governance for women.
Women for Women International delivered a project to empower women in the Democratic Republic of Congo to improve the social and economic empowerment of marginalised women in South Kivu's communities.
Women's Empowerment Link delivered a project in Kenya to improve access to police services for women and girl survivors of violence by increasing the effectiveness of policies and national action plans, and the accountability systems of the police.
Zimbabwe Educational Trust delivered a project to run a nine-month education, vocational training and life skills course for particularly disadvantaged young women in Harare.
Prevention of identity-based violence projects:
Auschwitz Institute for the Prevention of Genocide and Mass Atrocities (AIPG) delivered a project to build stability in the Great Lakes region of Africa.
Ceasefire Centre for Civilian Rights delivered a project to build the capacity of civil society to monitor identity-based violence against civilians and track movements of armed actors in the South Sudan conflict.
International Centre for Integration and Cohesion (ICIC) delivered the project The Synergy Hub: tackling violence and building communities in Mosul to establish the first network of civil society organisations (CSOs) in the Iraqi city of Mosul.
Internews Europe delivered a project to support women's networks to lead conflict prevention in the Democratic Republic of Congo (DRC), contributing to reducing violence in Ituri, North and South Kivu, and Tanganyika by increasing the partners' capacity to monitor grassroots-level conflict with early warning information.
Minority Rights Group International delivered the project Networks for peace to empower members of marginalised communities in Kenya, Cameroon, and Uganda, to better predict and prevent identity-based conflicts, hold duty bearers to account, and achieve better well-being and developmental outcomes.
Peace Direct delivered a project to reduce the risk of identity-based violence in the Democratic Republic of Congo (DRC) by strengthening civil society networks and increasing their capacity to monitor and respond to violence.
South Sudan Youth and Development Organisation delivered a project to mitigate and prevent identity-based violence in civilian camps in South Sudan, and in refugee camps in Uganda.
We worked with the former Department for International Development (DFID), now Foreign, Commonwealth & Development Office (FCDO), and UK Aid Direct on the creation, development and dissemination of these grants.
Funded by the FCDO, UK Aid Direct funds small and medium-sized international civil society organisations (CSOs) to reduce poverty and reach the most marginalised and vulnerable populations.