Respectful Politics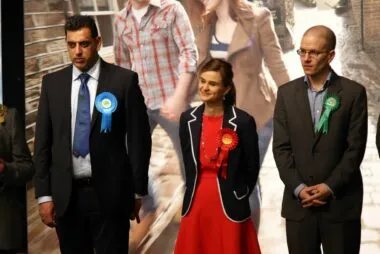 Respectful Politics
We want anyone, regardless of their background, to feel able to participate in our political discourse and be treated with respect.
A Fairer World
A Fairer World
We want responses to the world's complex problems to be informed by humanitarian approaches.
Stronger Communities
Stronger Communities
We want less lonely, better connected communities across the UK, where everyone feels that they belong.
---
Spotlight on our Stronger Communities work