We want anyone, regardless of their background, to feel able to participate in our political discourse and be treated with respect.
In particular, we seek to end the abuse and intimation that discourages so many from entering political life, and particularly impacts diverse representation. At The Jo Cox Foundation we work to tackle all forms of abuse and intimidation against elected representatives.
Jo Cox was passionate about achieving a 50/50 Parliament and unfortunately, women's participation in politics is directly impacted by the issue of abuse and intimidation. Jo was also renowned for her ability to forge cross-party relationships and to work collaboratively with those of opposing political views.
Her tragic murder in 2016 was a turning point in recognising the need for better politics and the risks of divisive discourse.
One of the reasons I am entering politics is because only 23% of the House of Commons is female. If women don't make that 50/50 then the people taking decisions about our communities are never going to be reflective of the needs.
— Jo Cox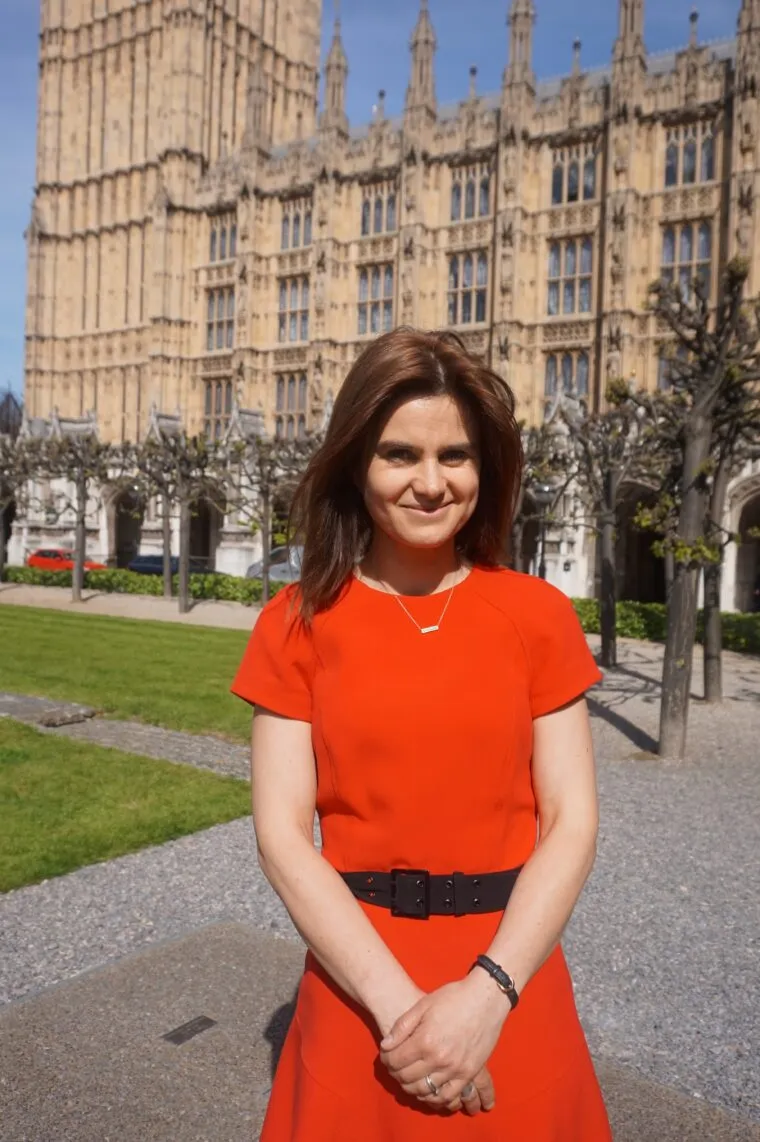 Jo Cox Civility Commission
In the last seven years, Jo Cox MP and Sir David Amess MP were murdered as they met their constituents. Abuse and intimidation of elected representatives, including violence towards them, is a growing threat to democracy. Through the Jo Cox Civility Commission we will work with experts and those with lived experience to develop recommendations for immediate, medium and long-term solutions to this problem, which affects politicians at a national and local level.
---
Civility Pledge
In the run-up to general and local elections in the UK, we urge candidates to reject intimidation and abuse by taking the Civility Pledge and running a respectful campaign.
Robust debate and scrutiny are essential aspects of our democratic process; abuse and intimidation shouldn't have to be. Abuse can make elected representatives feel they need to step down and put potential future candidates off standing altogether – with women, people from a minority ethnic background, and those with disabilities suffering a disproportionate level of this behaviour.
---
Joint statement
Change must begin at the highest levels and politicians should set an example with their discourse. We created the joint statement on conduct of political party members which outlines the minimum standards of behaviour expected of all party members. The joint statement has been signed by the Labour Party, the Liberal Democrats, The Green Party of England and Wales, Plaid Cymru and the SNP.
Passionate about tackling abuse and intimidation in politics?
---
Latest from our Respectful Politics work