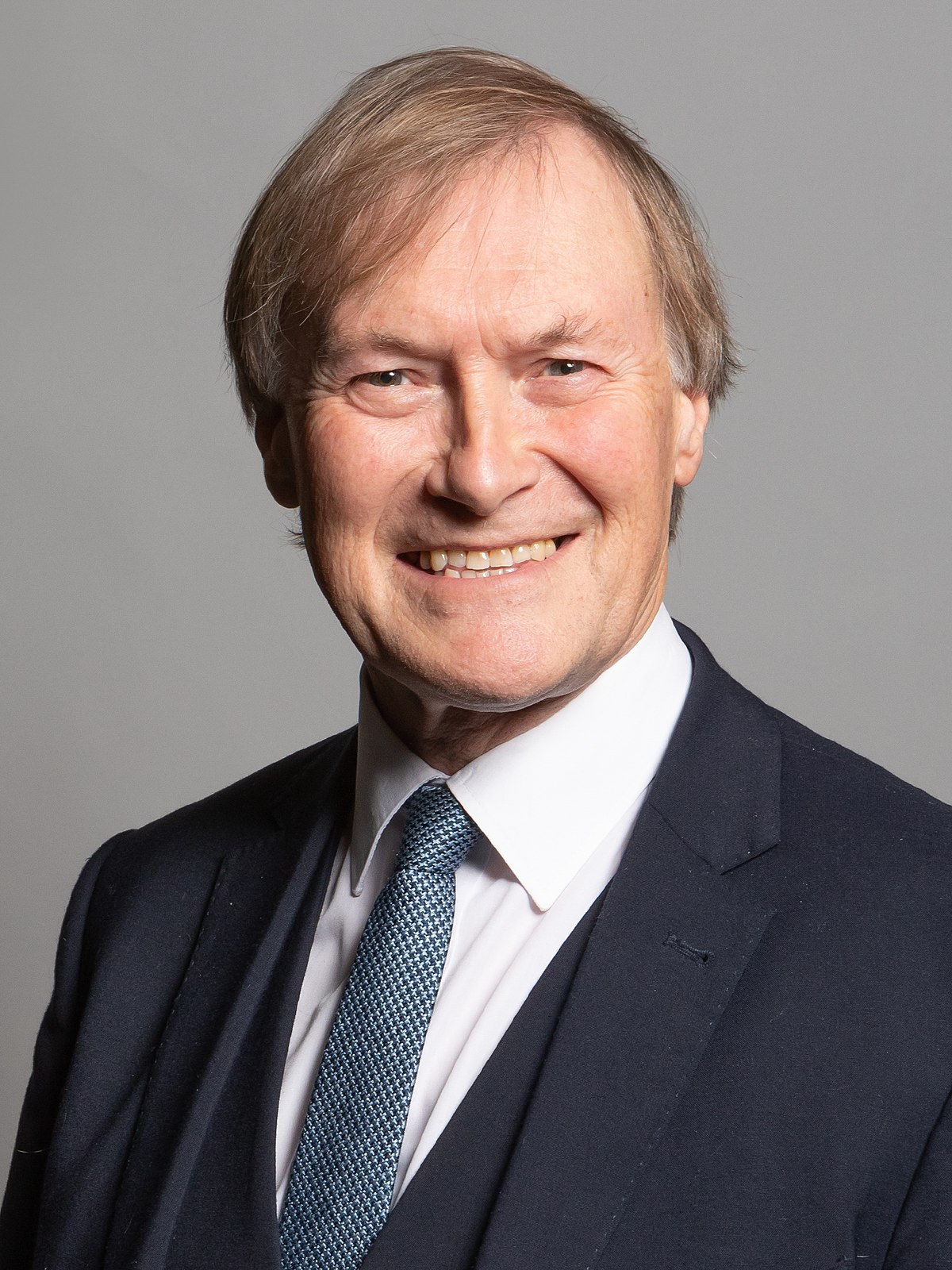 We are devastated to hear the news of the death of Sir David Amess MP. We send our deepest sympathies to his family, loved ones, staff, and colleagues. 
All elected representatives deserve to be safe, and to be treated with respect. Violence and abuse against them is utterly unacceptable. It endangers people and their families, and it endangers democratic life. 
The Jo Cox Foundation is committed to working towards a future where no politician is subject to violence or intimidation. 
The Rt Hon Jacqui Smith, Chair of the Jo Cox Foundation said: "This is a tragic loss for those who knew and loved Sir David – my heart goes out to them.  I knew him as a generous and dedicated colleague in Parliament.  Public life must be safe for those we ask to serve in our democracy – that is a responsibility for us all. "