In the run-up to the Yorkshire Integration Festival 2023 in September, The Jo Cox Foundation and Migration Yorkshire are coming together to support migrant and refugee groups, particularly Hongkongers, to run or participate in local Great Get Together events. In her maiden speech in Parliament, Jo Cox said, "We are far more united and have far more in common than that which divides us", and by creating new connections between our Yorkshire communities, we can show that this message is still as relevant as it was in 2016. Events will take place in August and September 2023.
These events will help Hong Kongers and other migrants and refugees in Yorkshire to make meaningful connections with people in their local community. To help facilitate this, The Jo Cox Foundation will connect individuals with local community groups, helping to create longer-term, sustainable connections. Individuals or groups wanting to run events can also apply for up to £1000 to support the running of their event.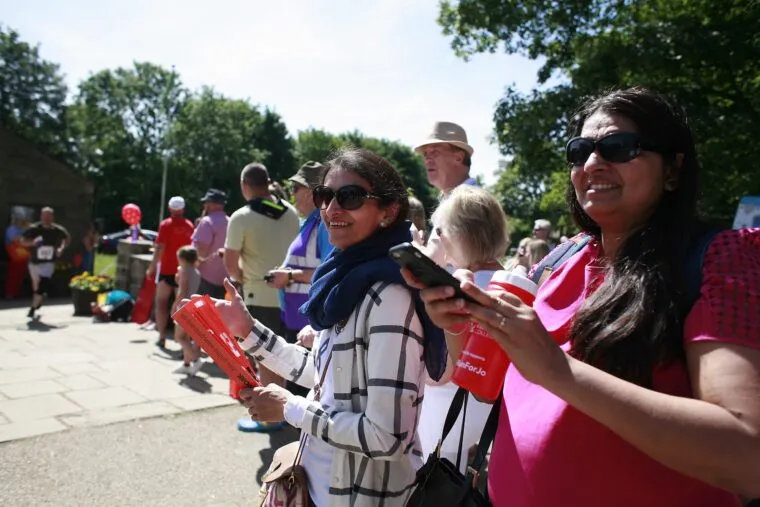 Great Get Together events can take many forms, so long as they help make meaningful connections between people and help bridge divides. They might include film screenings, walks in the Yorkshire countryside, music nights where people can share their culture, or conversation cafes which allow people to connect over a tea or coffee.
---
---
This project is supported by Migration Yorkshire (including the Yorkshire Integration Festival and Hong Kong Hub) and the Department for Levelling Up, Housing and Communities.